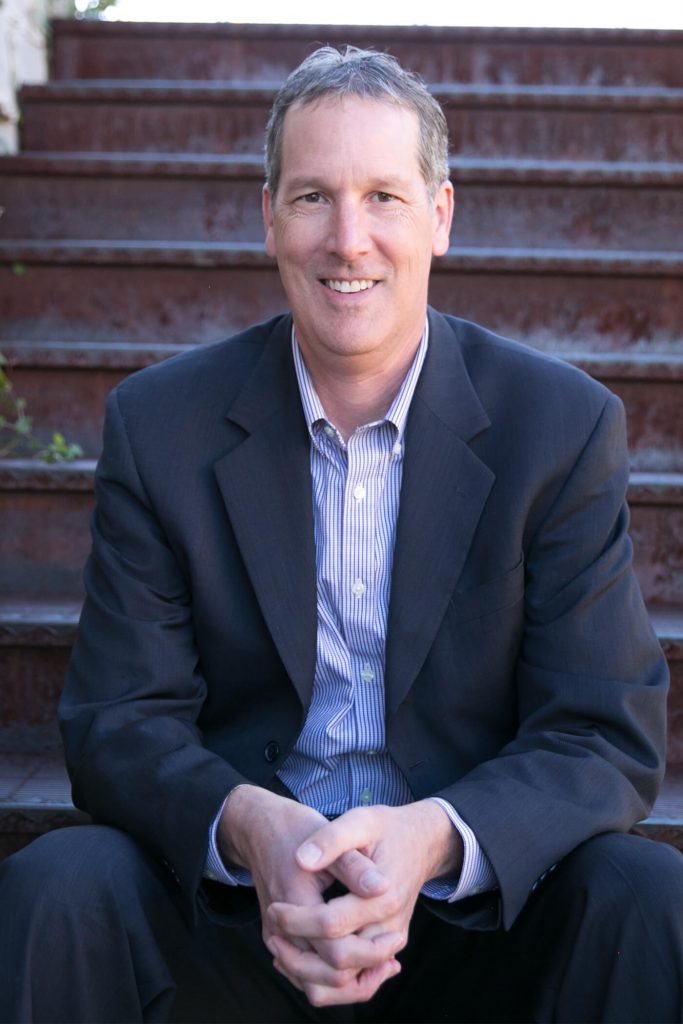 John Remm began his career in the financial industry in 1999. He is a Partner of ARQ Wealth Advisors where he provides ongoing and customized investment advice, tax guidance and financial planning solutions.
Prior to joining ARQ Wealth Advisors, he was a Senior Financial Advisor with the Vanguard Group focusing on the financial needs and goals of high net worth clients. Additionally, he served as adjunct faculty training employees on the elements of financial planning. John obtained a global view of the financial markets while working as an analyst at IBM's headquarters in New York. While there, he focused on international cash flow, revenue reporting and employee benefits. After working for large corporations, John decided it was time to work for a smaller independent firm with the flexibility to deliver a world-class, personalized and dedicated client experience. He places great value on clients' peace of mind regarding their financial goals.
John earned his Bachelors of Science degree in accounting with distinction from Indiana University's School of Business and an MBA from Western Connecticut State University. He holds the professional designations of Certified Financial Planner™ and Chartered Financial Analyst and is a member of the Phoenix CFA society.
John and his spouse, Melissa, are both from the same hometown in Ohio and are high school sweethearts. They moved to the Scottsdale area in 1999 to enjoy the Southwest quality of life which affords a well-rounded experience for their two children.
Ready to get started? Reach out today and learn more about how ARQ Wealth can help you achieve your financial goals. You're one click away from scheduling your free consultation with one of our wealth planning experts.