Managing Partner
Wealth Advisor / Director of Finance & Investments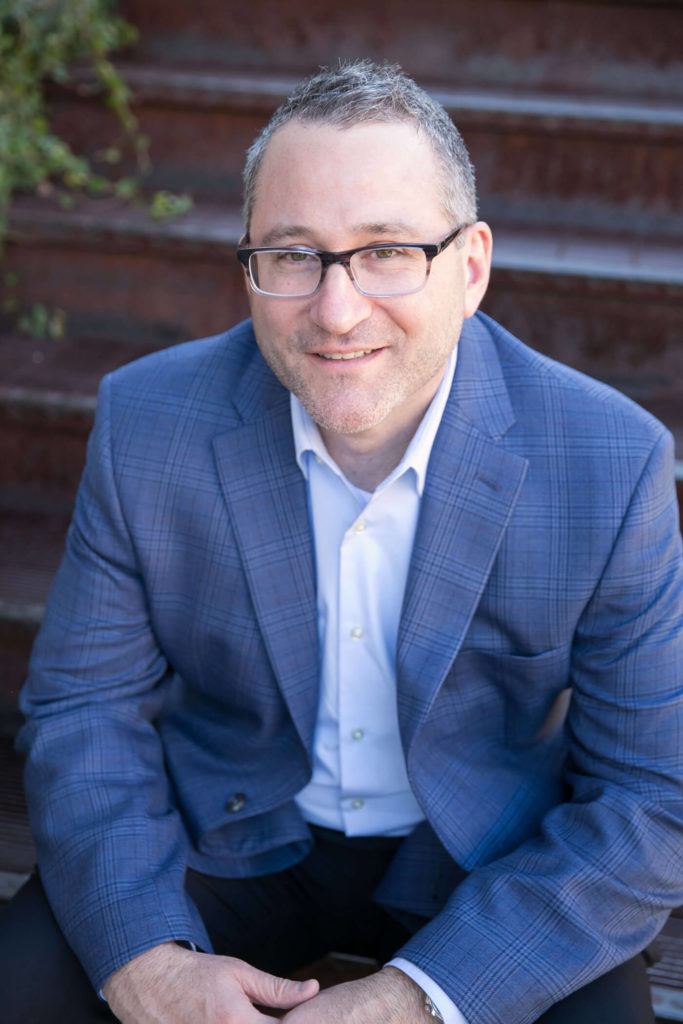 Richard Siegel began his career in the financial industry in 1996. He is co-founder and Managing Partner of ARQ Wealth Advisors. Richard is a graduate of the State University of New York at Albany where he earned a Bachelors degree in Psychology/Business Administration in 1991. He holds the professional designation of Certified Financial Planner™, which he earned in 2001.
Prior to founding ARQ Wealth Advisors, Richard held the position of Senior Financial Planner with The Vanguard Group. In this role, Richard specialized in developing investment, retirement, and estate planning solutions for affluent investors including officers of Fortune 500 companies and Dot.com millionaires.
Richard is originally from New York and relocated with his wife to Scottsdale, Arizona in 1995, where he currently lives with his family. For fun, Rich enjoys golfing, skiing, traveling, spending time with family, and trying new restaurants. He is a self-proclaimed numbers geek and loves creating wealth for his clients and helping them achieve their financial goals.
Ready to get started? Reach out today and learn more about how ARQ Wealth can help you achieve your financial goals. You're one click away from scheduling your free consultation with one of our wealth planning experts.