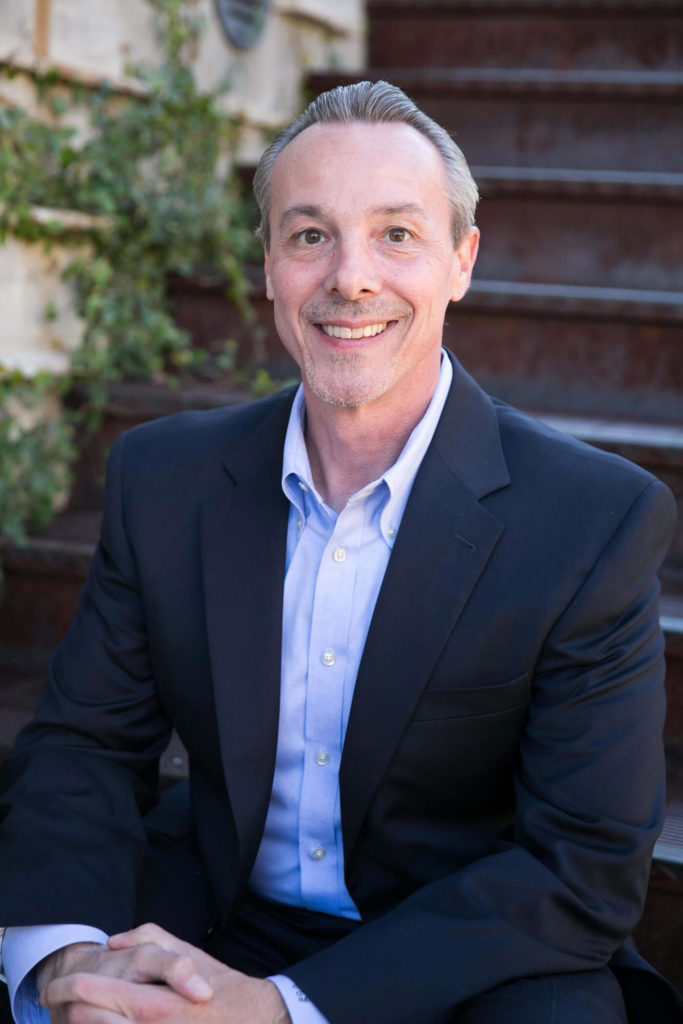 Joseph C. Gilligan, Jr. (Joe) began his career in the financial industry in 1995, and is a Wealth Advisor for ARQ Wealth Advisors. Joe is a graduate of Arizona State University where he earned a Bachelors degree in Finance. Joe has attained the esteemed Accredited Investment Fiduciary® (AIF® designation). The AIF® designation focuses on placing the client's best interests ahead of all else.
At a young age, Joe recognized the value of working with people to attain financial security for themselves and their family by watching his father who worked as a broker on Wall Street. Joe has always had a passion for helping others and understands that each client is unique. Joe has extensive experience working with individuals in the early stages of wealth planning, as well as, working with individuals who have accumulated significant wealth over their lifetime. Joe is focused on ensuring each person he works with achieves both their personal and financial goals.
Prior to joining ARQ Wealth Advisors, Joe held the position of Private Banker and Vice President for J.P. Morgan Private Bank. In this role, Joe developed strong relationships with affluent clients and business owners around investments, credit & lending and retirement planning. Joe has conducted educational training sessions for Fortune 500 companies and he's an active volunteer in the local community.
Joe is originally from New York and grew up in northwestern New Jersey. He relocated to Arizona in 1992 to attend ASU and made it his new home after graduation. Joe enjoys both playing and watching sports, traveling, reading and spending time with family & friends.
Ready to get started? Reach out today and learn more about how ARQ Wealth can help you achieve your financial goals. You're one click away from scheduling your free consultation with one of our wealth planning experts.