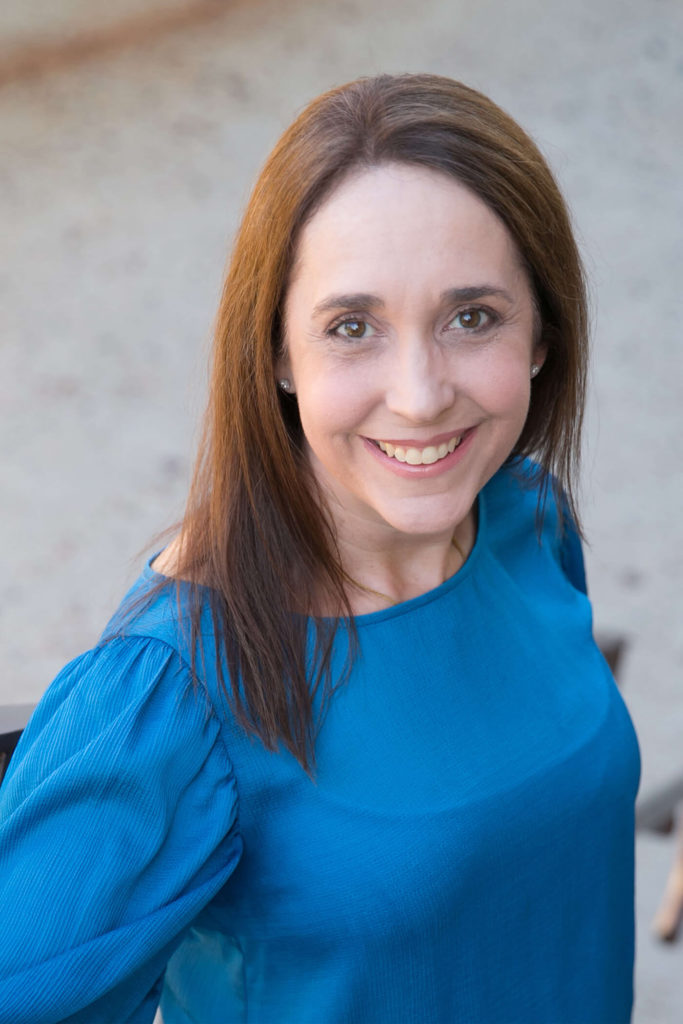 Since the inception of ARQ Wealth in 2008, Melissa's husband and Managing Partner, Rich Siegel, would continually ask her for help with his firm's technology support. She has worked behind the scenes on various projects and encouraged the firm to utilize the cloud when choosing their financial applications and technology infrastructure. After all, Melissa's understanding of her husband's business and her diverse professional background made her ability to add value a perfect fit.
Melissa Siegel officially joined ARQ Wealth Advisors on a part time basis in February of 2016 in the role of IT Project Manager. Melissa is responsible for creating, automating, and maintaining business processes using ARQ Wealth's technology platform. She is also responsible for various aspects of the company's IT requirements and client communications.
Prior to joining ARQ Wealth, Melissa worked in the print industry focusing on customer service, sales, and IT. She is also a Registered Nurse, and spent several years working in the Scottsdale Unified School District.
Melissa earned a Bachelor's of Arts in Psychology degree from Western Connecticut State University, as well as a Bachelor of Science in Nursing degree from Grand Canyon University. Melissa is originally from Connecticut and relocated to Scottsdale, AZ in 1995, where she currently lives with her husband and two daughters. In her free time, she loves to read, ski, and travel with her family.
Ready to get started? Reach out today and learn more about how ARQ Wealth can help you achieve your financial goals. You're one click away from scheduling your free consultation with one of our wealth planning experts.