Wealth Advisor
Director of Client Services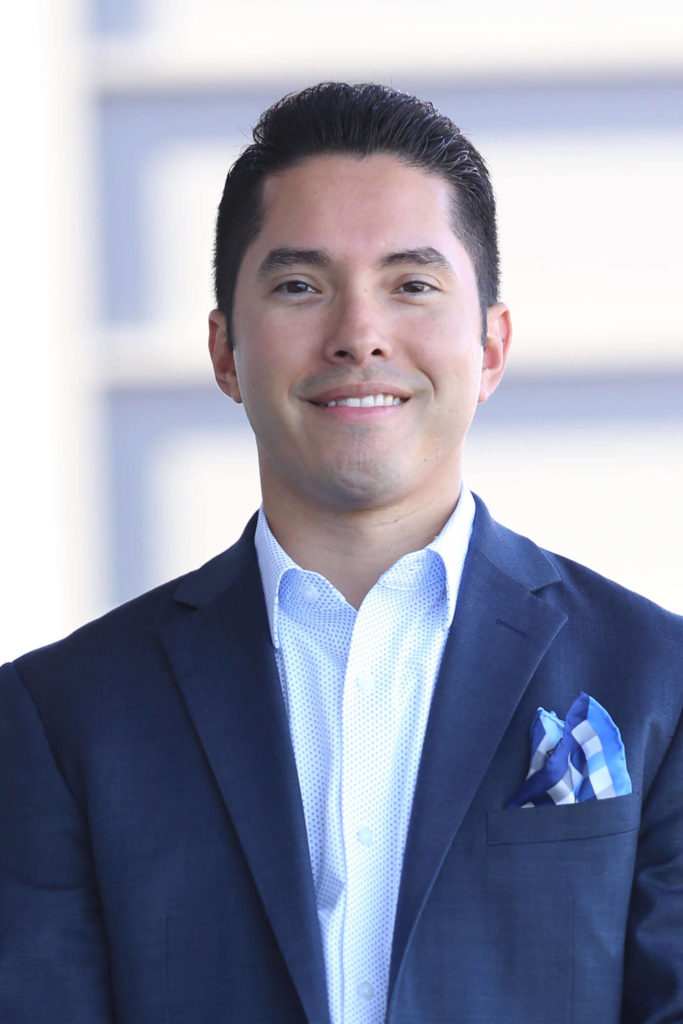 Samuel J. Castañeda, Jr. (Sam) began his career in the financial industry in 2001, and is a Wealth Advisor for ARQ Wealth Advisors. Sam graduated from New Mexico State University with a Bachelors degree in Finance. He earned his Certified Financial Planner designation™ in 2011.
During his final year in high school, Sam had the opportunity to participate in a program designed to help place candidates in a professional work environment and earn college credits by attending local university courses focused on Finance. Ultimately, Sam worked for and was mentored at a local community bank to see firsthand the different areas of banking. He immediately took interest in the investments side of the business and, with the financial support of his parents, made his first investment into a mutual fund. He was intrigued by the ability to watch his money grow and just a short-time after made the jump to the investments world to do the same for others.
Prior to joining ARQ Wealth Advisors, LLC Sam held the position of Wealth Advisor and Vice President of NB|AZ Wealth Advisors. In this role, Sam helped develop and manage portfolio solutions for a vast array of clients to meet their objectives towards accumulating wealth, as well as creating income during retirement years. Sam has conducted the annual wealth management seminar for the Phoenix Suns rookie class to provide best tips on how to be financially successful. He has also volunteered for local charitable events conducted by United Way-Valley of the Sun and helped prepare income tax returns for low to moderate income households.
Sam is originally from Las Cruces, NM (Go Aggies!). He relocated to Arizona in 2006 and currently spends his free time doing outdoor activities, ranging from hitting the hiking trails to competing in 5K runs and leisure travel with his better half, Kylee. He also enjoys rooting on his favorite sports teams, including the Phoenix Suns.
Ready to get started? Reach out today and learn more about how ARQ Wealth can help you achieve your financial goals. You're one click away from scheduling your free consultation with one of our wealth planning experts.