Get Your No-Cost / No-Obligation Free Financial Plan Located in Scottsdale Now!
Let Us Help You Work Towards Your Financial and Retirement Goals Today!
Located in Scottsdale, AZ, our team of fee-only fiduciary financial planners at ARQ Wealth are here to help you work towards your financial and retirement goals. For a limited time, we are offering a no cost / no obligation financial plan. 
After helping clients all over the US for over 15 years as a firm, we are able to leverage our team of financial experts to take a comprehensive look at your current situation and retirement goals to tailor a customized plan for your unique situation. 
With a 98% client retention rate, we believe the results speak for themselves. Ready to get started? Click the below button to see a sample financial plan and contact us now to learn more!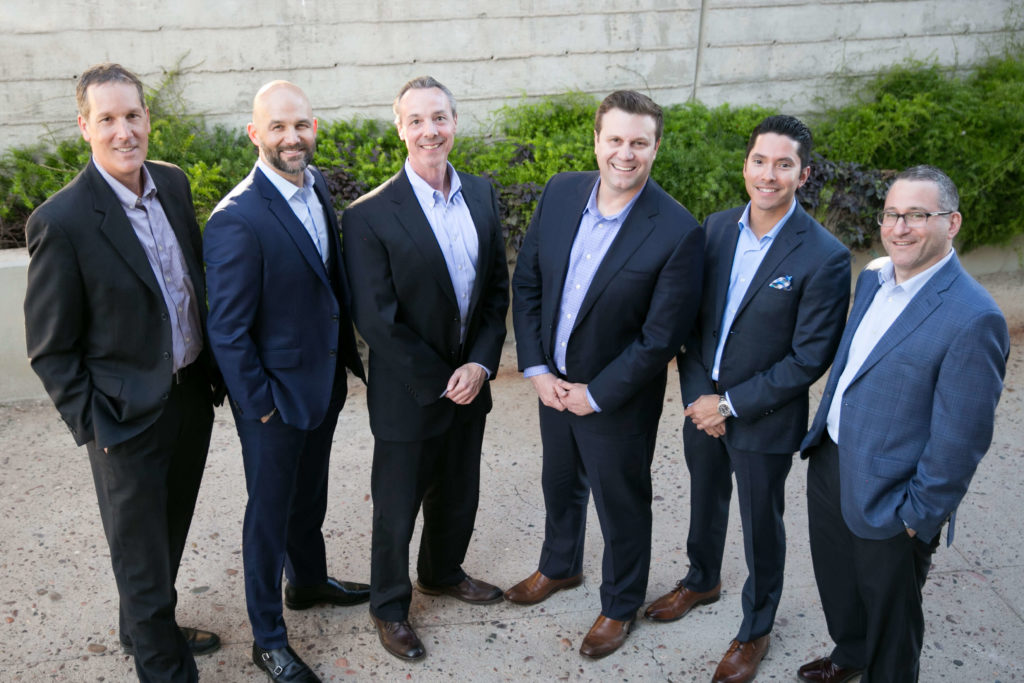 The ARQ Difference - The Comprehensive Financial Planning You Deserve
98% Client Retention Rate
At ARQ Wealth, we treat our clients as priority #1, not one of many like the large competitors in financial services. We believe that our client retention speaks for itself to the quality services that we provide for all of our clients.
Low Client to Advisor Ratio
At a client to advisor ratio of 44:1 (average for large firms is around 118:1), we are able to provide each and every client with personalized financial services. While it's a more expensive way to do business, we created the firm to maximize our client's success, not corporate margins.
The longer that you remain a client, the lower that your fees become as a percentage of your assets invested with us. We want to continually reward our most loyal clients at the firm as we prefer long-lasting client relationships. 
Start Planning Your Financial Future
Have a question? Let us know how we can help. Reach out below and we will return your email within one business day. 
Disclaimer: ARQ Wealth Advisors, LLC is a member of the Institute for the Fiduciary Standard. Membership is comprised of a set of principles that underscore an advisor's fiduciary duty to his or her clients. These standards include sufficient loyalty, due care, and utmost good faith. Specifically, our firm must demonstrate loyalty by: (i) affirming their fiduciary commitment to the client in writing; (ii) declining any sales-related compensation associated with transactions and product sales; (iii) avoiding conflicts of interest whenever possible; and (iv) mitigating unavoidable conflicts. Advisors must also act with due care by maintaining professional designations as applicable, by explaining agreements and disclosures orally and in writing, by establishing a reasonable basis for investment advice, and by following and documenting a prudent due diligence process for rendering investment advice. Our advisors must act in the utmost good faith by declining substantial gifts or entertainment provided by the client while charging, disclosing, and explaining reasonable fees.