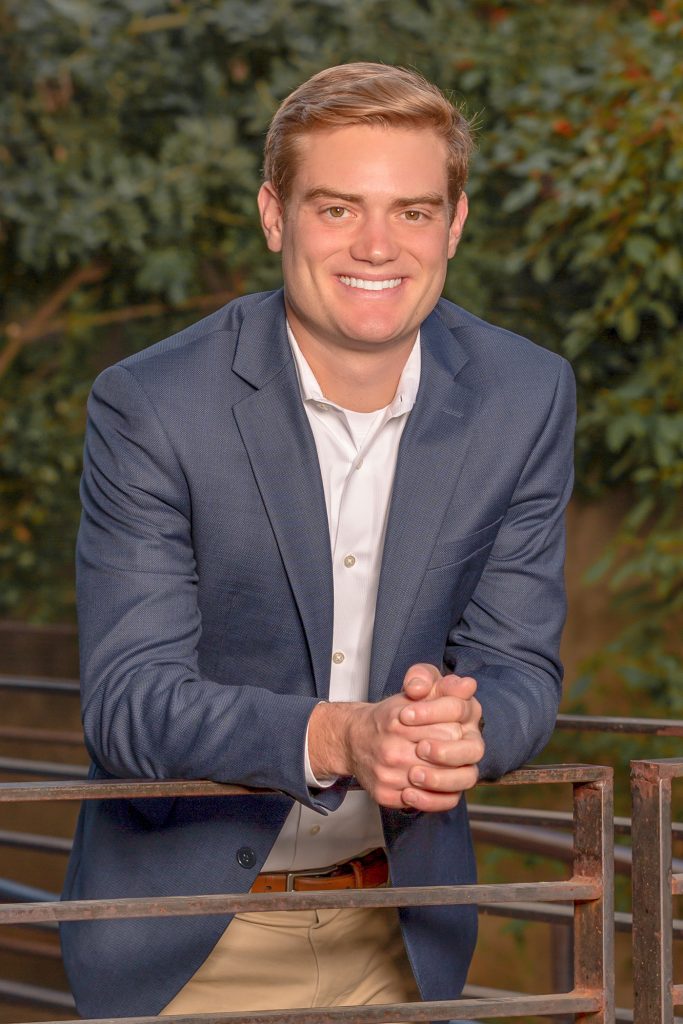 Trevor Tuthill joined ARQ Wealth Advisors in September of 2020 as a Portfolio Analyst. Within this scope, Trevor will be focusing on performance reporting, trading, and database management. Prior to joining ARQ Wealth, Trevor was an Analyst at Hall Capital Partners, a multibillion dollar registered investment advisor in the San Francisco Bay Area, where he served in a similar capacity.
Originally from New Jersey, Trevor graduated from Marist College with a Bachelors degree in Business Administration and a concentration in Finance in 2019. In his free time, Trevor can be found in the outdoors doing activities ranging from climbing, hiking, and snowboarding.
Ready to get started? Reach out today and learn more about how ARQ Wealth can help you achieve your financial goals. You're one click away from scheduling your free consultation with one of our wealth planning experts.