Senior Operations & Client Support Associate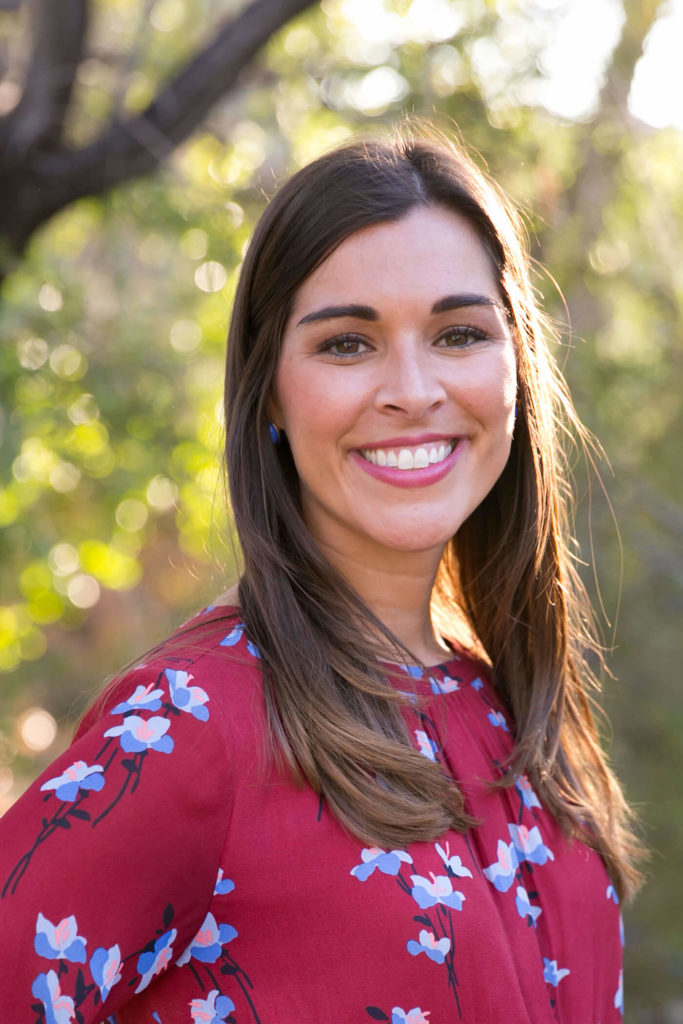 Rachel Mann joined ARQ Wealth Advisors, LLC in early 2017 serving as the firm's Client Support Specialist. Rachel wears many hats in her role including scheduling client appointments, coordinating events, database management, and serving as a liaison between the firm and its custodian, TD Ameritrade.
Rachel prides herself in building trust and long-lasting relationships between clients and the organizations she has worked with throughout her 13-year professional career. Having worked with executive level staff for several start-up companies, Rachel thrives in an entrepreneurial environment that is results-driven and community oriented. She excels at finding ways to better serve clients based on her administrative and client support experience.
Rachel attended & played soccer at Brenau University Women's College, and is a graduate of Clayton State University, where she earned a Bachelor's of Science degree in Sociology. Rachel is passionate about helping people to achieve their goals and delivering the tools they need to succeed.
Rachel is a small-town girl who grew up in the suburbs of Georgia. In early 2017, she embraced the adventure of starting a new chapter out west due to her husband's job relocation. With interests such as kayaking, hiking, outdoor sports, and a love for warm weather, the move to Arizona was a natural fit.
Ready to get started? Reach out today and learn more about how ARQ Wealth can help you achieve your financial goals. You're one click away from scheduling your free consultation with one of our wealth planning experts.